Posted by

Deerfield Insurance Agency, Inc.

on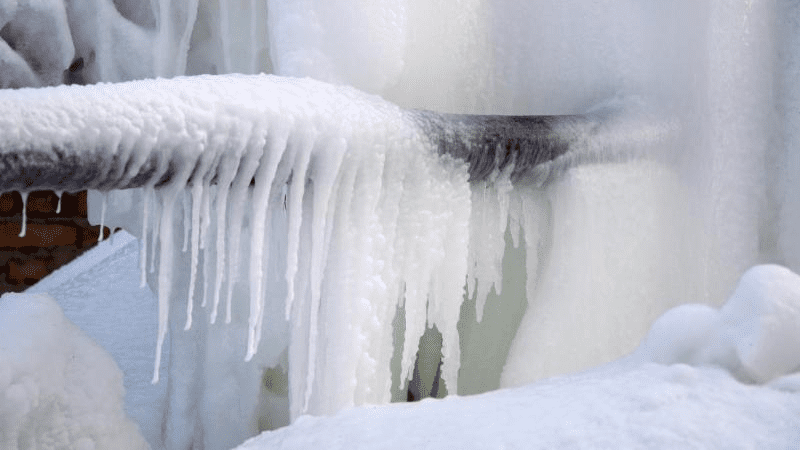 BE PREPARED FOR WINTER WEATHER
Earlier this year, the Midwest experienced one of it's coldest winters in recent history due to the polar vortex. Many home and business owners found themselves reporting weather-related claims. Here are a few tips to prepare your home and family for the winter weather ahead.
TIPS:
Schedule a furnace check-up before it gets too cold. To save time and money, you can have your fireplace tune-up done at the same time. Change your filter regularly especially during winter months.
Test all of the smoke alarms & carbon monoxide detectors in your home and install a fresh pair of batteries in each unit.
Be sure to winterize vacation properties or rental homes and maintain heat to avoid frozen pipes.
If you are going out of town, and you suspect that temperatures will drop, turn off the water to your home and open all of the taps to drain the water system.
Be sure to unhook the water hoses from the exterior of the home and bring them inside, to maintain their life.
Drip your faucets, to reduce the build-up of pressure in the pipes during an arctic blast weather advisory.
Be sure to use caution, while traveling during the Holidays as well as a few safety tips at home. Such as thawing the turkey completely before deep frying; while burning candles be aware of their surroundings; inspect all holiday lighting for signs of danger set timers while baking & remain close to the items cooking. Be sure to have a proper fire extinguisher nearby in case of an emergency. Also, ask that children do not enter the kitchen while cooking to help avoid accidental spills or burns.
Improper use of portable heating units can be hazardous leading to fire, smoke inhalation, and carbon monoxide poisoning. If you are using a portable heating unit, please remember these precautions.
Place heater out of high-traffic areas and on a level, hard, non-flammable floor surface-NOT on carpets, furniture or countertops.
Space heaters have one purpose – to provide supplemental heating. Never use them to thaw pipes, cook food, or dry clothing or towels.
Remember to keep space heaters at least three feet from flammable items such as papers, draperies, blankets and sofas.
Never allow pets or children near an electric heater. Accidental contact could result in serious shock or burns.
Do not overload circuits. Never use extension cords or multiple plugs with a space heater, and make sure the unit is not plugged into the same circuit as other electric appliances.
Tagged With: home insurance, weather preparedness, winter safety